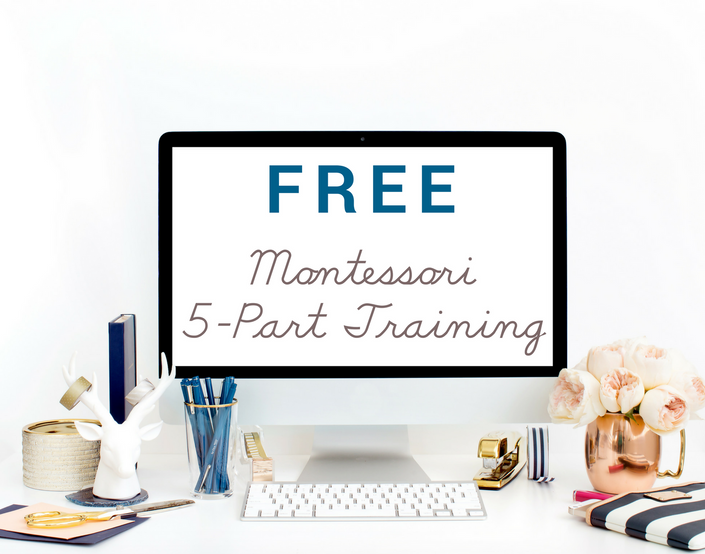 FREE 5-Day Online Montessori Training Series
5 Lessons to Start Building a Montessori Foundation
💥 During this challenge, you can expect to learn how to:
✔️prepare your Montessori home environment
✔️prepare yourself & understand the role of the teacher
✔️communicate & discipline your child in the Montessori way
✔️receive support and encouragement every step of the way track progress
I've been sharing Montessori activities online for the past 7 years and have been absolutely amazed by the flood of Montessori into homes and classrooms around the world.
My goal for this challenge is to help you easily integrate Montessori into your home & classroom.
The point of the challenge is to give you some motivation and accountability to making Montessori happen for you.
I'm so glad you signed up for this challenge!! I cannot wait to see your progress and results!
Your Instructor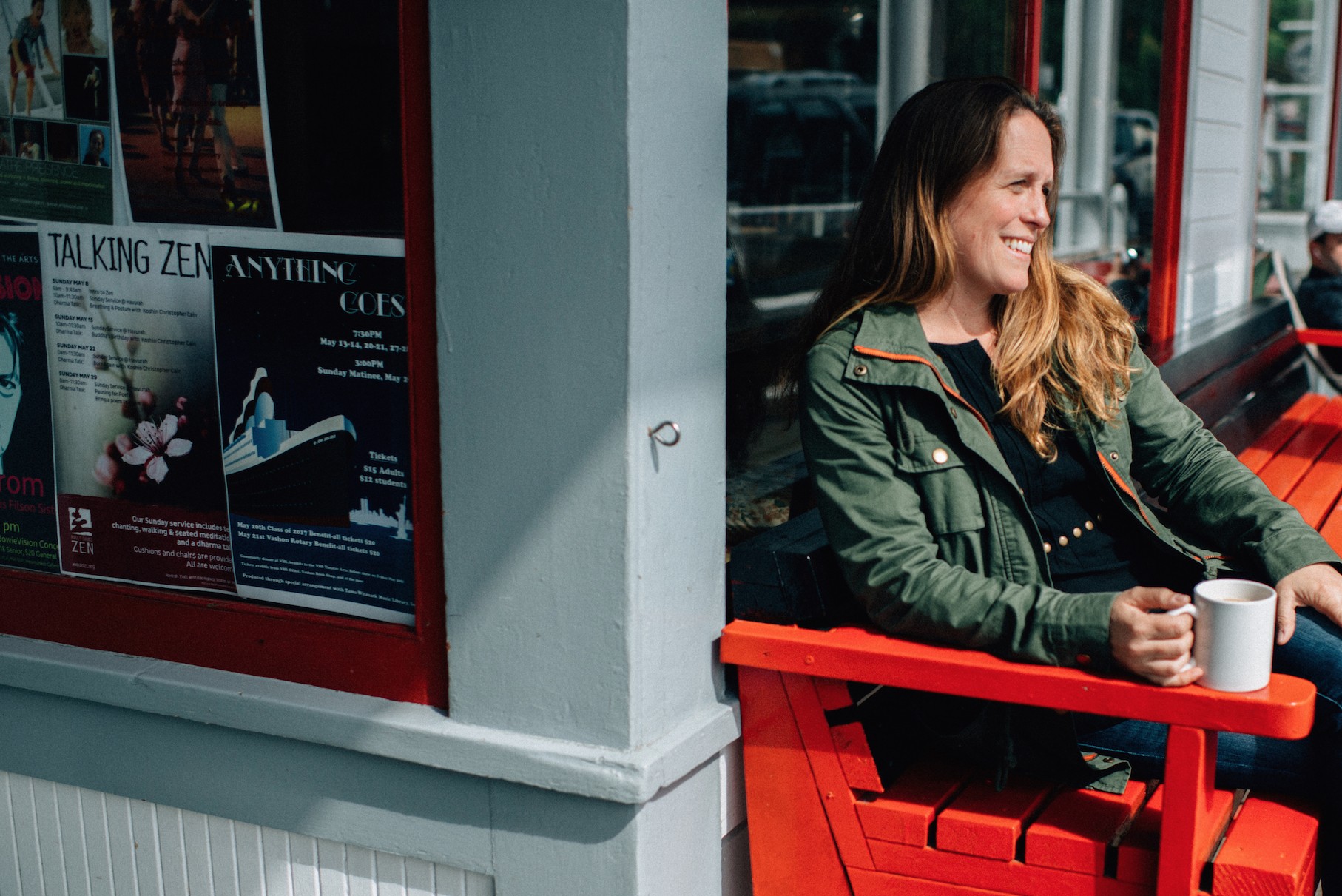 Marnie hails from Maine where she spent summers buried in sand and winters buried in snow. She is the proud daughter of a middle school math & science teacher. Marnie has a masters degree in business administration and is a Montessori-trained educator. Besides writing, passions include running (usually after her three children), photography, gardening, and the outdoors.